Become a Gulsy Club Member
Pay Smart, Live Better
A Lifetime of Savings
As a Gulsy Cub Member you get real cash savings at thousands of local businesses and stores throughout the world. Show your Gulsy app for savings up to 50% at restaurants, fashion stores, dry cleaners, hair salons, plumbers, auto repair shops… you name it.
Global Savings… for Life
Gulsy has participating businesses all over the world — and we're adding over 200 new businesses EVERY DAY. What does this amazing service cost you? Just $20. Think about it. You can get back the value of your card on the FIRST use, because so many Gulsy businesses offer 50% discounts on promoted items.
Savings are on the Map
Find great savings in seconds with your Gulsy app. Just click for the map and Gulsy shows you deals near you. You can get alerts, too — for example when there's a "flash sale" discount at a local bar. You choose the categories, so alerts are totally in your control.
There's More than Savings
As well as huge cash savings on your purchases, you earn loyalty coins every time you make a purchase at a Gulsy business. Those points add up quickly — and turn into fabulous prizes plus other benefits.
How to Use Your Membership
Just walk into any Gulsy approved business and show the app on your phone. Or if you don't have your phone, just give your name and Gulsy number. That's enough to get your savings. Once you've made a purchase, click to report (and review if you like) — this ensures your loyalty coins. Gulsy makes great savings fast and convenient, to suit your busy life.
Let Your Friends Save, Too
Have a friend who's not a Member heading to a Gulsy business? No problem. You can generate a one-use number just for that friend. They present the number at the business and presto! Your friend gets the saving, you get the loyalty coins. You can generate as many one-use numbers for friends as you like. They're great for gifts or fun little surprises.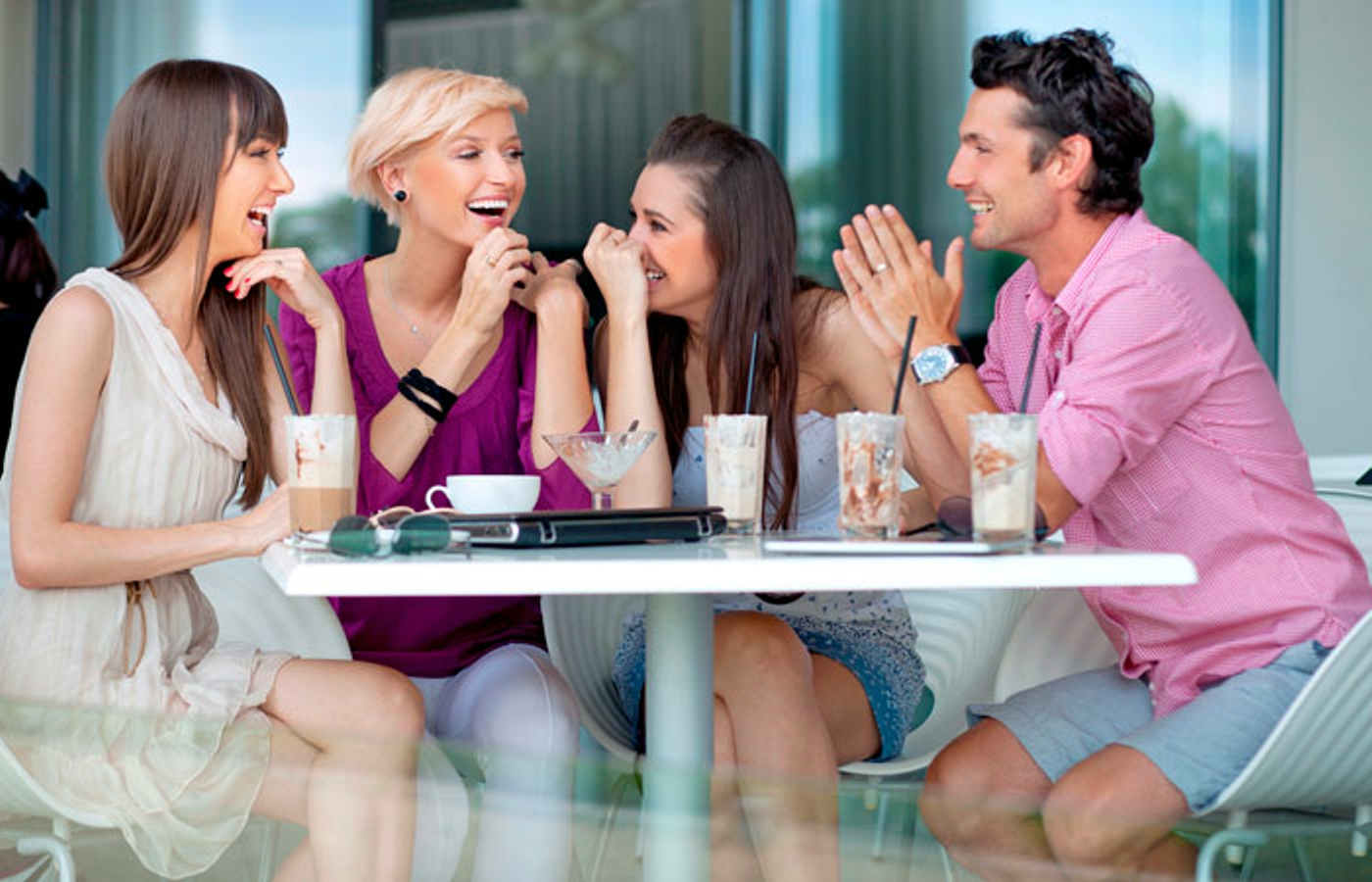 Join Today!
It's easy to join Gulsy right now. You've received this link from a Gulsy Distributor, so all you need do is click the JOIN button and follow the steps. That's Gulsy: Pay Smart, Live Better!